Les cinq œuvres sont installées en extérieur sur des espaces publics en accès libre tous les jours de l'année.

Prévoir une demi-journée pour effectuer la visite complète. À titre indicatif, voici les durées des trajets en automobile d'un site à l'autre, du nord au sud :
Sarrance > Aydius : 20 minutes
Aydius > Bedous : 15 minutes
Bedous > Lhers : 20 minutes
Lhers > Eygun : 15 minutes

Chaque site est visitable indépendamment des autres et dispose d'une borne d'information et d'orientation.
ES/D/EN/OC
ES

Las cinco obras se encuentran al aire libre en espaciospúblicos con accesogratuito todos los días delaño a cualquier hora. Espere de 2 a 3 horas para realizar la visita completa. Como indicación, aquí están los tiempos de viaje en automóvil de un sitio a otro, de norte a sur: Sarrance > Aydius: 20 minutos
Aydius > Bedous: 15 minutos
Bedous > Lhers: 20 minutos
Lhers > Eygun: 15 minutos
Cada sitio se puede visitar independientemente de los demás y tiene una terminal de información y orientación.

D
Die fünf Werke werden im Freien auf öffentlichen Räumen installiert, die jeden Tag des Jahres zu jeder Zeit frei zugänglich sind. Planen Sie 2 bis 3 Stunden, um die vollständige Tour durchzuführen. Als Anhaltspunkt sind die Fahrzeiten von einem Standort zum anderen, von Norden nach Süden:
Sarrance > Aydius: 20 Minuten
Aydius > Bedous: 15 Minuten
Bedous > Lhers: 20 Minuten
Lhers > Eygun: 15 Minuten
Jede Website ist unabhängig von den anderen zu besuchen und verfügt über einen Informations- und Orientierungstermin.

EN
The five works are installed outdoors on public spaces with free access every day of the year at any time. Allow 2 to 3 hours to make the full visit. As an indication, here are the travel times by car from one site to another, from north to south:
Sarrance > Aydius: 20 minutes
Aydius > Bedous: 15 minutes
Bedous > Lhers: 20 minutes
Lhers > Eygun: 15 minutes
Each site can be visited independently of the others and has an information and orientation terminal.

OC
Eras cinc òbras que son installadas dehòra sus espacis publics de visitar librament cada dia dera annada. Que cau previr ua mieitat de dia tà har era visita sancèra.
Per indica, ací eras duradas deras caminadas en veitura d'un site tar'aute, de capvath tà capsús.
Sarrança>Aidius : 20
minu Aidius>Bedós : 15 min
Bedós>Lhers : 20 minu
Lhers>Eigun : 15 min
Era visita de cada site qu'ei independenta deras autas, cada endret que dispausa d'ua bòrna d'informacion e d'orientacion.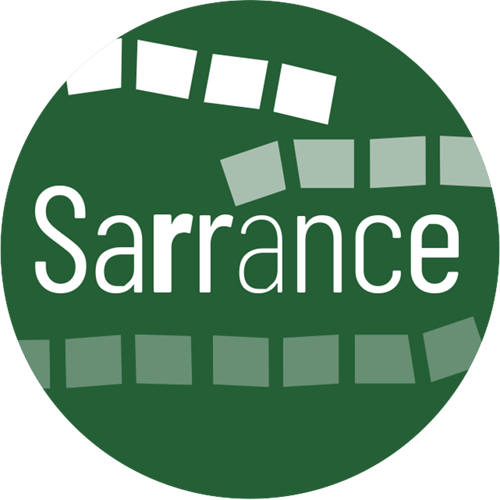 Mur de la place de l'église côté route
Muro de la plaza de la iglesia en el lado de la carretera
Mauer des Kirchplatzes auf der Straßenseite
Wall of the church square on the road side
Murralha dera plaça dera glèisa deth costat dera rota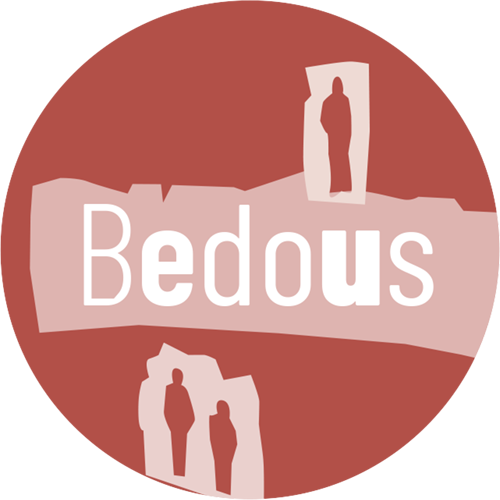 Face à l'ancienne gare de train
Frente a la antigua estación de tren
Gegenüber dem alten Bahnhof
Opposite the old train station
De cap ara gara vielha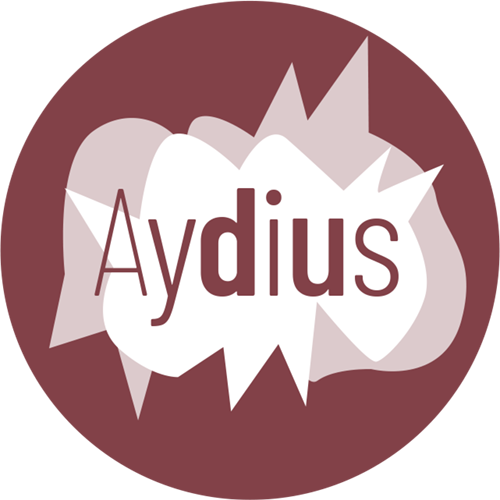 Mur du cimetière en contrebas de l'église
Muro del cementerio debajo de la iglesia
Friedhofsmauer unterhalb der Kirche
Cemetery wall below the church
Murralha deth cemitèri en contrabaish dera glèisa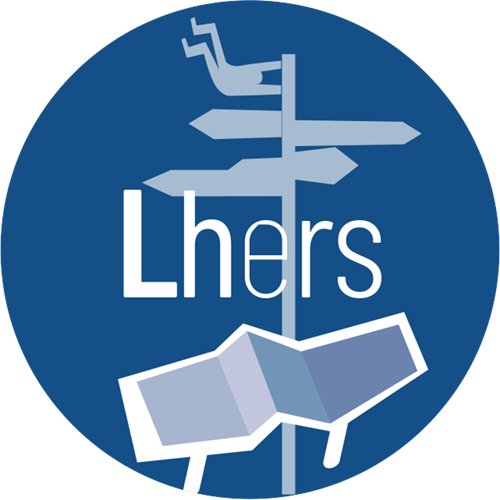 Après le gite d'étape du plateau de Lhers
Después de la casa rural de la meseta de Lhers
Nach dem Gite des Lhers-Plateaus
After the gite d'étape of the plateau de Lhers
En seguir dera posada deth platèu de Lhers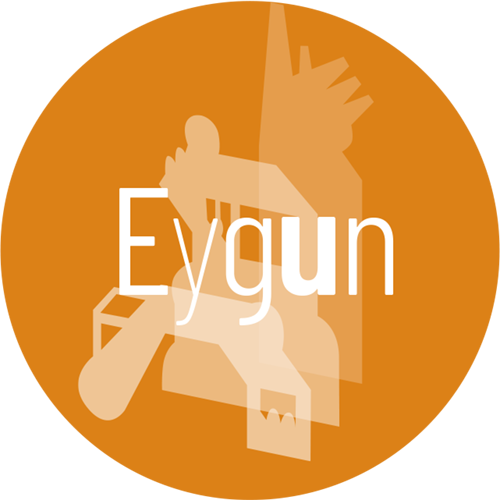 Au bord du gave en face de la mairie
Al borde del dado frente al ayuntamiento
Am Rande der Gave vor dem Rathaus
At the edge of the gave in front of the town hall
Ath ras deth gave de cap ara maison comuna